I have a question. I am about to sell one of my designs commerically. This entire design is 100% open source. I even made an A tot Z instruction manual from how you order this design directly @ JLCPCB complete with SMT assembly service to getting the firmware on it.
So I will sell something for €35,- and I tell people how to get it for €10 from the source directly (for most people these would be a step too far anyways)
Webpage: OSSD, Open Source Solenoid Decoder – Train Science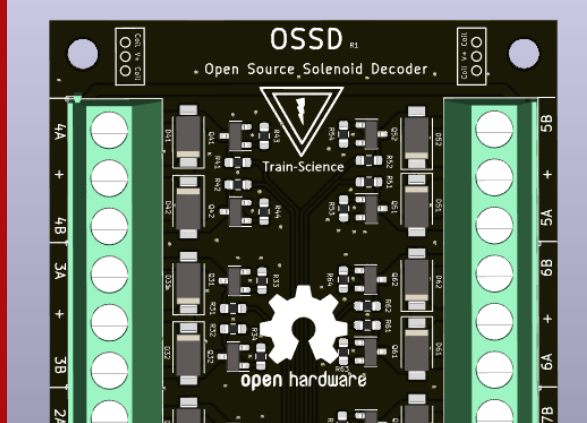 Being Open-Source I added the open hardware logo. Generally people are free to alter the design, fabricate the board and sell it. However the unaltered design with my own logo on it, is not to be sold by 3rd parties. They may do so but only under license + I would not mind receiving royalty fees. So next to selling the board I also want to sell manufactor licenses in exchange for royalty fees.
I only have no clue how this works and what I should do. The first google searches are a bit TMI at the moment.
Can somebody point me at the right direction?
Bas